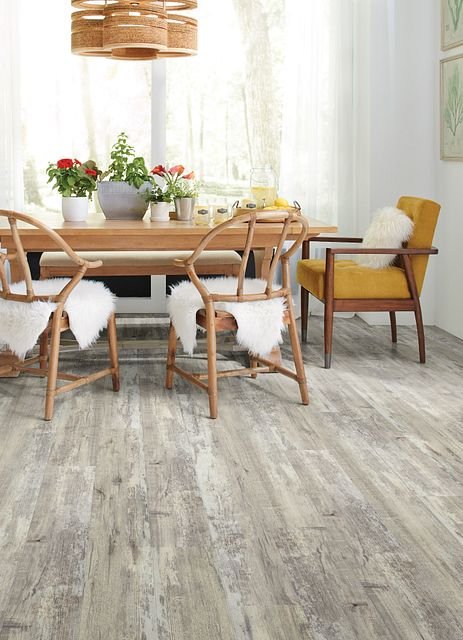 One aspect that all homes should have is a calming, peaceful vibe that puts guests at ease. After a long day at work, there's nothing more important than coming home to an environment that encourages you to kick back and relax.


To accomplish this, you need to consider all of the rooms within your home design as well as their colors, cleanliness, and accessories. Here are four steps to creating a peaceful, Zen-inspired home.


Leave no room behind
As you begin the process of making your home more relaxing, it's essential that you include every room in the house. Start with ensuring that your house isn't covered in clutter.
According to Country Living magazine, in addition to being fresh and organized, you should also make sure that each room is styled with furniture that works best with the area and is painted with colors that you feel give off the element of tranquility you're looking for. 


Choose the right colors
Colors have the potential to influence our moods and feelings. Freshome Design and Architect magazine notes that the shade of a room is crucial, as it has a great impact on a homeowner's physiological state.

Natural, earthy colors are an effective choice to establish Zen in a space. Soft tones, such as white and beige - especially pinkish beiges - have the ability to make guests feel comfortable and at ease. You can experiment with two similar hues and include them in the wall color and accents throughout the room.


Focus on accessories that make you smile
One of the easiest ways to make a space give off positive vibes is by including accessories that bring a smile to your face. Whether it's family portraits, your favorite painting, or a souvenir from a memorable trip, accents like these create a nurturing, inspiring environment. 

Plants and natural elements from the outdoors are also known to boost one's mood. Simply placing a small plant on a windowsill will add a natural, green vibe that'll make the room brighter, according to Country Living. 


Include light and flowing fabrics
When it comes to window treatments and bedding, go for fabrics that keep things light and fresh. Freshome recommends light linens and wools that make the space warm while exuding a soothing ambiance.