Before you shop for new flooring, ask yourself which type fits your lifestyle. Perhaps you have active children and pets. Maybe you have a tight budget or a spouse who's prone to spills. Whatever your circumstances, there are flooring products that meet your unique needs.
Here are things to consider as you select the flooring that's perfect for you: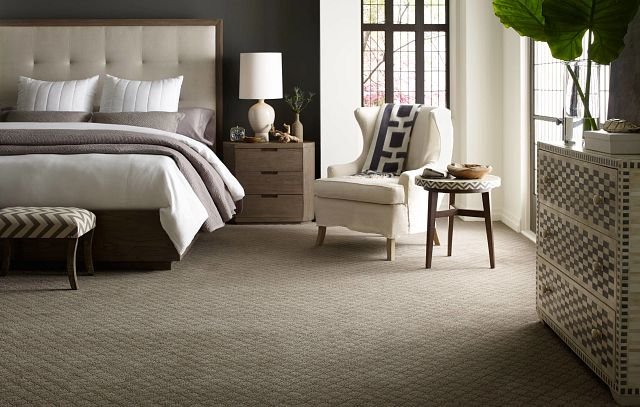 Carpet: Bold and Fashionable
Beautifully bold and fashionable, carpet offers luxurious comfort. With so many styles, patterns, and colors, carpet is also an endlessly versatile option. Carpet gives adults a soft place to lounge and children a safe place to play. We have hundreds of styles and colors, so you're sure to get just the look you want.
Area Rugs: Classy and Comfy
Add flair and softness to your floor with a stylish area rug. From large to small, bright to neutral, and everything in between, area rugs offer an easy makeover that fits every home and budget. Whether you want to give tile more warmth, create a focal point on hardwood, or layer over carpet, it's easy to add an area rug that transforms your room without breaking the bank.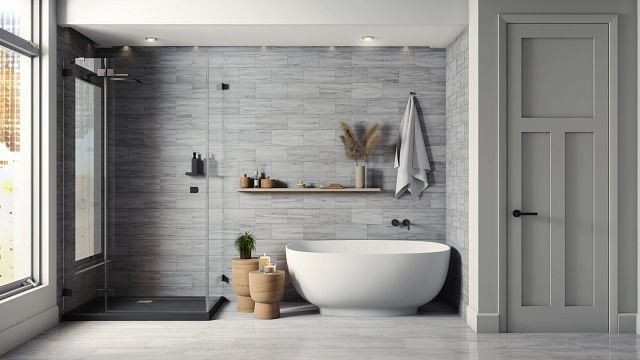 Laminate: Strong and Stylish
If you're on a tight budget, laminate offers the look of hardwood and tile—at a lower cost. Scratch- and stain-resistant, laminate is great for busy households with kids and pets. And when it's time to entertain, you'll be confident knowing that spills like mustard and wine wipe right off, so your floor stays beautiful for years to come.
Tile & Stone: Pretty and Practical
You can choose from an amazing selection of sizes, colors, shapes, and textures with our tile and stone products. You can also add another element of style with geometric layouts, hand-painted accents, and even colored grout. Plus, tile resists stains and scratches and is easy to clean—for flooring that's not only beautiful, but practical.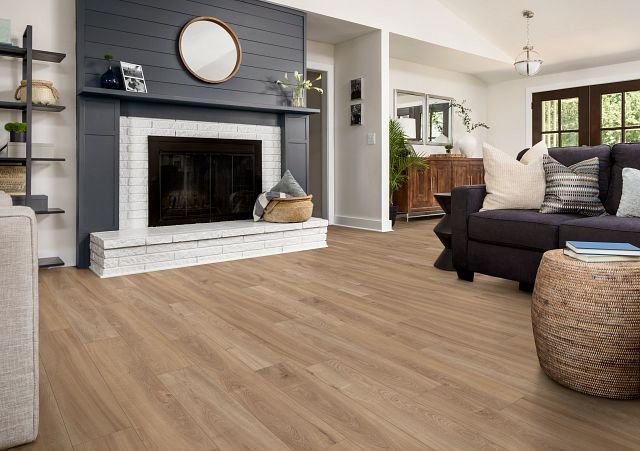 Hardwood: Simple and Classic
Add warmth, elegance and classic style to your home with a new hardwood floor. Hardwood not only lasts for years, it will look even more amazing as it ages. Its warmth and versatility suit all styles, and its beauty and strength are great for nearly any space. Fast-moving households will appreciate the durability and easy care.
Carpet Recycling and Collection
As you shop for your new floor, you might wonder what you need to do with the flooring you'll replace.  We've partnered with Shaw, the flooring company that, in turn, partners with a number of recycling companies to establish a collection network throughout the country. Check out the map that indicates where we expect to collect as much as 300 million pounds of carpet waste annually.
Pallet Recycling Program
It's important to us to work with companies that consistently make environmentally sound decisions. Pallet recycling is a good example. Pallets are the portable wood platforms used to store and transport flooring products. Our responsible manufacturers collect, inspect and repair used pallets and send them back for reuse.

Provided by shawfloors.com